-
MONTERO ®
MONTERO ® is a manufacturer of sealing and thermal insulation products with its own technology since 1893. 
-
COMPANY
MONTERO (MONTERO FYE S.A.) is an independent familiar company, located in the neighbourhoods of Bilbao in the north of Spain, continuator of an initiated activity in 1893 in the field of industrial sealing and thermal insulation by Francisco Montero Loizaga.
MONTERO specializes in manufacturing and commercializing:
 

Gasket sheets BELPA® (non asbestos compressed sheets, expanded mineral graphite, mica and P.T.F.E.)

 

Mechanical packing MONTERO® for pumps, valves and other equipment

 

Fabric expansion joints BELPAFLEX®

 

Insulating products, technical textiles and high temperature insulating boards BARLAN®

 

Furthermore, it provides several solutions in the field of sealing materials, thermal insulation, and industrial maintenance.
Nowadays, MONTERO sells in more than 50 countries and exports near 50% of its invoicing into the five continents, mainly in Europe, Asia and America.
MONTERO has a network of expert distributors in permanent expansion that takes care of the necessities of the users with the technical assistance of MONTERO.

The quality and the technical advice to the user in this specific field are two of the basic points of the company strategy.
MONTERO has been certified by LLoyds for the product manufacture of rubber, textile and paper according to ISO9001-2015. It is equipped with the last new features in test equipment, allowing the constant innovation and the permanent development.
ORIGINAL EQUIPMENT MANUFACTURING (OEM)
OIL & GAS / PETROCHEMICALS
-
APROVALS AND CERTIFICATES
-
KTW WATER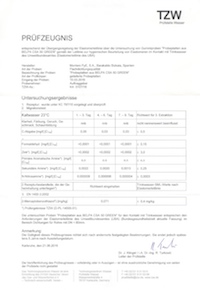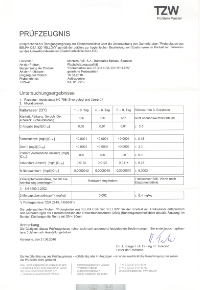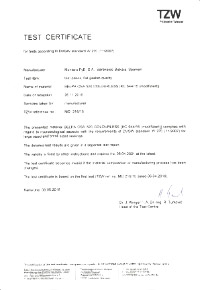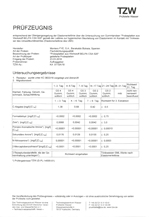 -
WRC WATER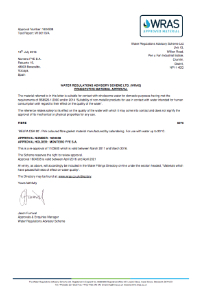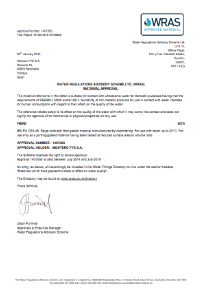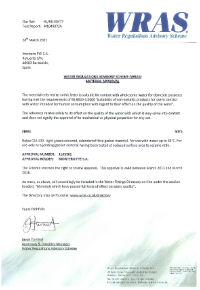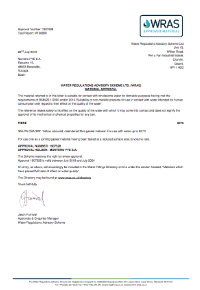 -
DVGW GAS 3535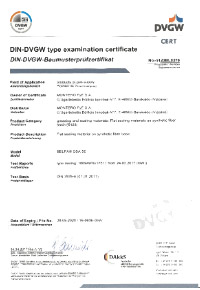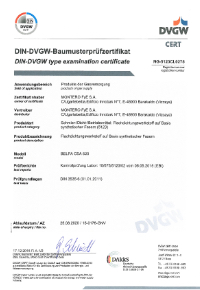 BELPA CSA 320 DIN 3535 DVGW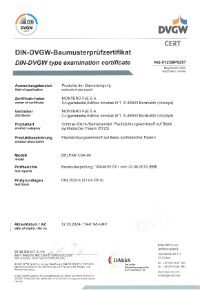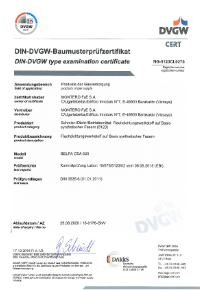 -
DVGW HIGH TEMPERATURE